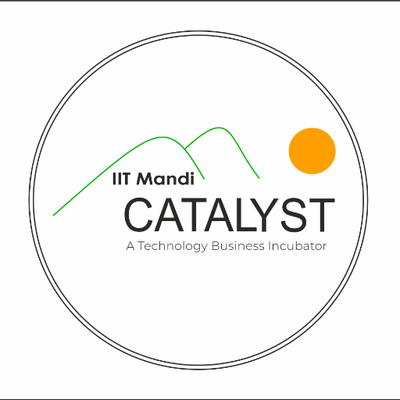 iit mandi catalyst
graduated from iit mandi catalyst incubation center after a rigorous program of three months. we were a part of their 10th exploration batch.

microsoft for start-ups
partner with microsoft under their start-ups program and verified by them. many of our tech is powered by their offerings under the hood.
razorpay rize
we are active part razorpay rize program which is a highly curated founders only community. razorpay has been one true partner in our journey.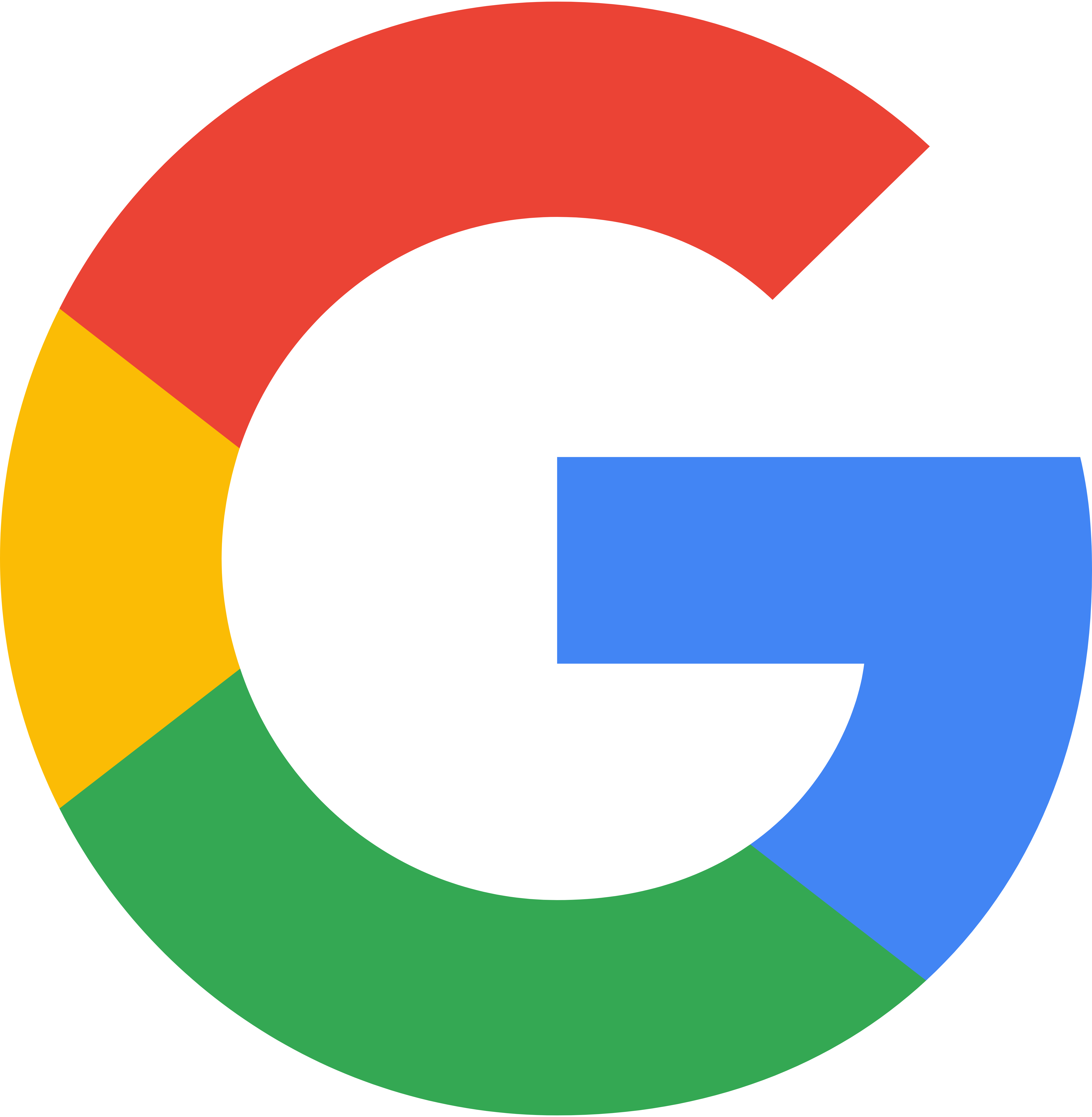 google cloud for startups
part of google cloud for startups and getting all the help from google certified partners to build our tech stack on google cloud.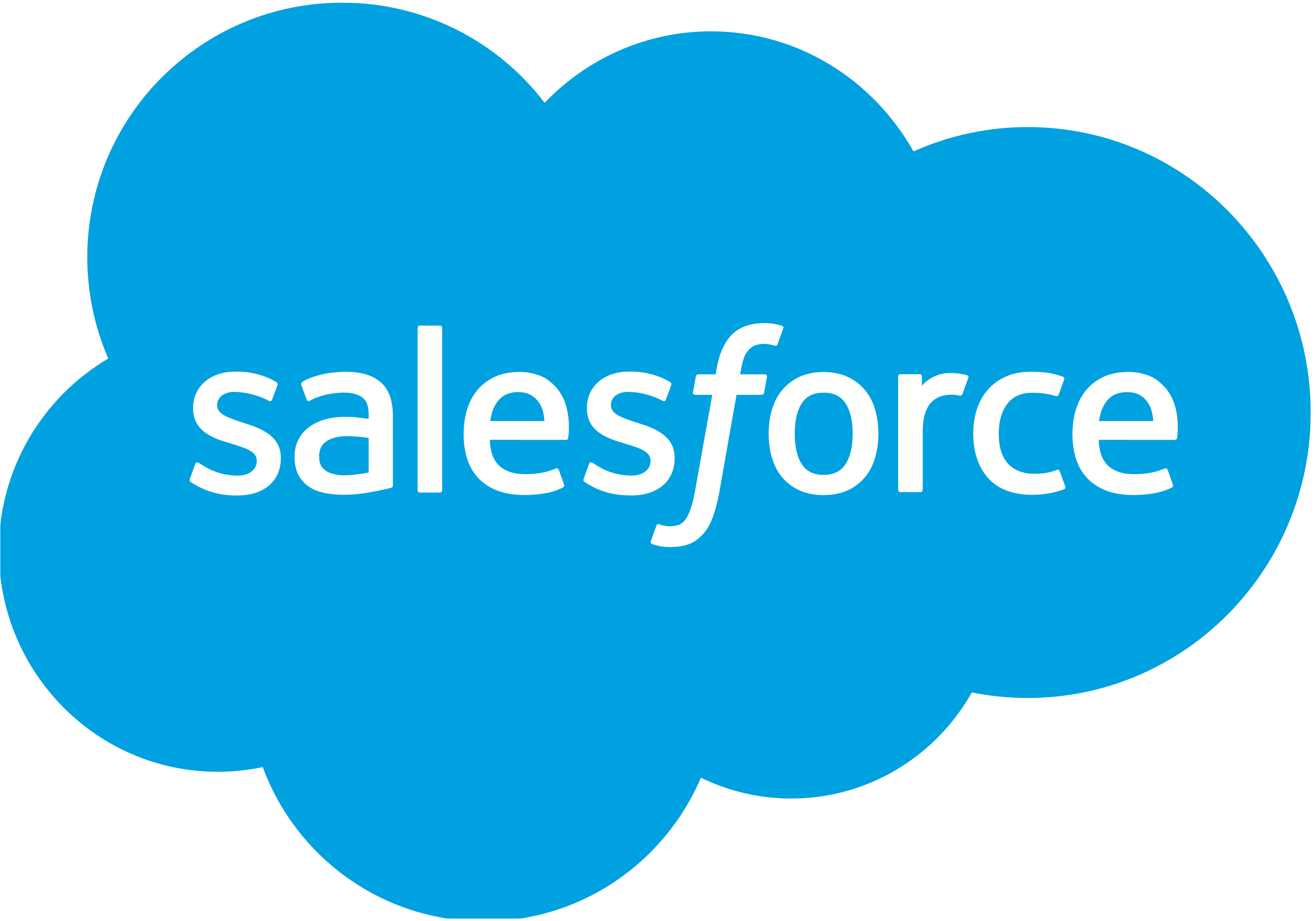 salesforce for startups
active part of salesforce for startups Slack community. benefits on salesforce products, mentorship on business and help on other business aspects.